BIG APRIL SALE TO CELEBRATE THE LAUNCH OF BRAND NEW STORE! PICK OUT YOUR  LIGHTING AND HOME GOODS NOW!
I am featuring some of the top furniture and accessories designers in the business!  Global Views is one of my favorite manufacturers because they offer textiles, accessories and furnishings that coordinate thus helping the design handicapped consumer. The job is made incredibly easy!  Color coordination is one of the many things that Global Views does best.  Global views products are known and trusted to liven a home with color. Buyers and designers look to GV for trends and inspiration in color. It is one of the most fun parts of my work!
Mirrors sold  on website!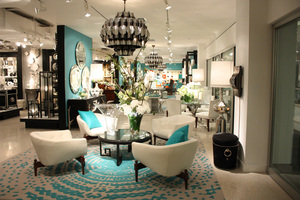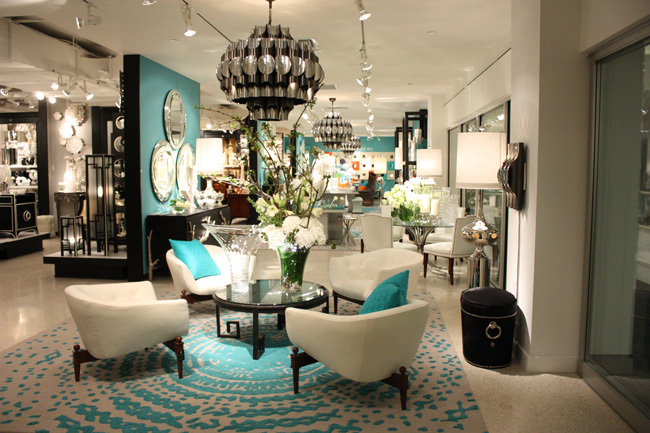 The Twig chandelier is available in multiple colors!  http://www.uniquedesignlighting.com/product/global-views-twig-pendant/
http://www.uniquedesignlighting.com/product/rose-window-rug-blue/
http://www.uniquedesignlighting.com/product/ruby-egg-on-legs-walking/
Here are a few color facts!
Each of us will have unique biological and sociological responses to color. We all have emotional, physical, and intellectual reactions to even the most subtle shifts in colors. These will change throughout our life time. You ever walk into a room and feel so relaxed? It's the color mixed with the right lighting!
So, as you are out and about or surfing the internet, start noticing how you react to colors you come across and see if you can
determine how the color makes you feel. How can you use color to communicate through your design?  My book, Designed to Inspire, is all about designing your home to make you feel a certain way! Using color, design and lighting to conjure up good feelings is the best design strategy.
Uniquedesignlighting.com showcases, among other fabulous designers,  Global views products because of the excellent reputation of a world known luxury brand known for turning it up at the furniture markets!  This is due to the extraordinary design and color usage in their showrooms! Yes GV is a show off ! And they deserve all the attention they get from those in the industry!   UDL offers high end luxury items to the discerning home owner.
Please visit UDL today and take a look at global views products!  Take a look at all of the products! They are sure to please- area rugs to match vases that match pillows that match bowls and wall décor!   I did the work so you don't have to.
Enjoy my store and if you need anything call my toll free number!!!
As always , live your best life!
Kecia