Being a single mom has its advantages! If parents are willing to put the children first, there are usually some positive things to come out of being  a single mom.
They grow closer to their Single Mom
Being a daddy's girl is great and all; but my daughter and I have formed a closer bond than ever!  We talk more… about everything. I often come home to find her sleeping in my bed. Sometimes I frown. But most times I savor this moment. She has become very close to me since the divorce. We spend far more time together than before and interestingly enough, she's learning who I am as a woman and not just a mom.
Continue reading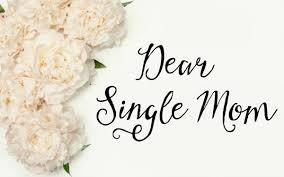 Dear Single Mom,
First I want to say that this blog was inspired by an article in the Huffington Post. That article specifically addressed single moms by circumstance. That is, it didn't consider the moms who are single mothers by choice. After reading the many comments addressing that fact, I felt I needed to address the single mom who chooses to be a single mom-for whatever reason.  This is part one of a two part blog. My next blog will discuss the magnificence of single parenting and the different, but oh so positive, impact on your child!
Continue reading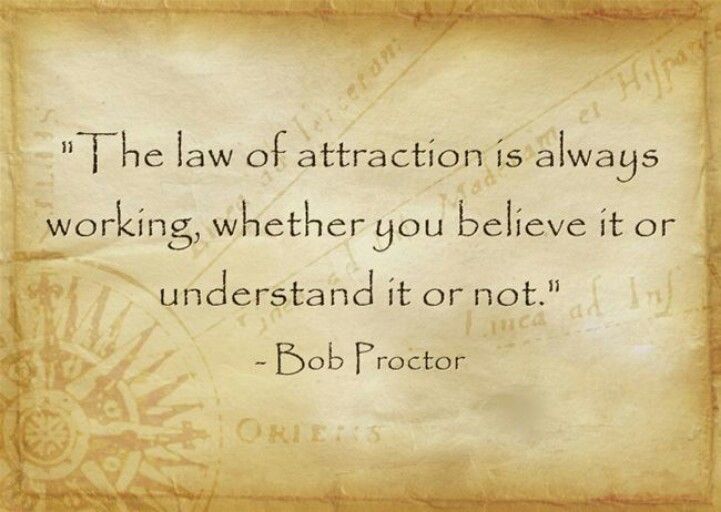 ---
I Make the Law of Attraction Work for Me… and so Can You…Follow Me.
If you want something, all you have to do is ask for it. That really is the truth.  It's a dream come true. Good things really can be yours just by asking for them. Ask , Believe, Receive.   Easy…breezy…
The Law of Attraction states: I attract to myself, whatever I give my focus, attention, or energy to; whether wanted or unwanted. If you think about being broke, poor, lonely and believe your thoughts– guess what? That is exactly what you'll be. This Law applies to your life and every other person's life on the planet. Like all laws, it is impartial and impersonal, which means it works when you want it to and when you don't want it to.   Check out the power we all have to acquire all we desire here,   http://applying-the-law-of-attraction.com/
KNOW HOW TO ASK
The world is your oyster when you know how to ask.  That's the key.  Knowing how to ask, and knowing what to ask for. You can ask for anything you want. But asking for a new car when you really want a Porsche, doesn't mean you'll be satisfied with just "a new car". And just saying "I want a Porsche" and then going on about your life as usual probably won't get it for you.  Focusing your thoughts on getting that new Porsche, picturing yourself driving it, truly believing you deserve it, and allowing it to come to you is the way to get it.  When you see a porsche on the road, you should say, "I can't wait to drive my new porsche!," Get excited to get it!   You are just waiting  for its arrival like when you order that great dress or eyeglasses on line. You know its coming because you placed the order. Go ahead and place  the order…simply by asking for it.    
Continue reading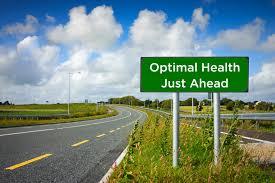 February is always a difficult month because the holidays are over and it's just cold outside! While I do not like winter, I know some mood boosting techniques sure to get you in the  right mood to enjoy every season!  After all, we have no choice unless we can leave the northeast for warmer weather.  Most of cannot—so, here are the ways to be happy in the coldest months of the year!  You don't have to feel awful in winter months.
Experts claim that those that suffer from seasonal affect disorder don't have to.
There are plenty of activities, apart from winter sports, that can help you embrace winter.
Continue reading
Your thoughts become things! Imagine a world where you could use your mind to bring things into existence. Why not change your thinking for the new year!  Simply by thinking the right thoughts, you could practice conscious creation and start getting the things that you want. Does that sound unbelievable or impossible? Well, the truth is that we already live in such a world, and your mind is already attracting the things that you have in your live, good or bad.
Let's create a wonderful future for ourselves! Most people try to deny that they are responsible for the bad things in their lives, but it's true. The good news is that most of this bad stuff isn't really their fault. Those two ideas may sound contradictory. After all, how can they be responsible for the bad but have it not be their fault?
Continue reading
Successful Women never worry about what others are doing. We are too busy building an empire and creating  multiple streams of income!
Kecia Clarke, TalkBoss
I work out because… "OMG YOU LOOK AMAZING!" never, ever gets old.
Kecia Clarke Talkboss
I am honored to discuss my new book, Between the Pages of a Passport on The Giblin Report! Being able to share my reason for writing this inspiring travel hacking book is meaningful because I know that the root to fundamental happiness is to create your own!  The talkboss blog inspires women through F I T! That's fitness, interior design and travel! It is well known that when we look good, we feel good. When our homes are in order and contain inspiring and comfortable rooms, it evokes a special feeling. When we see the world, it changes who we are for the better.
I believe that no matter what hurdles we jump over in life, we must all continue to care for ourselves, be comfortable in our skin  and hustle for what we truly desire…no matter what it is. I am inspired daily by the comments and compelling stories that are shared with me. If I touch one person, I've done my job. My talkboss blog was designed to give great ideas on making your life easier and more fun! It's so exciting to share everything lifestyle with my subscribers! To be inspired,  click here https://www.keciaclarke.com/category/blog/!
You see, not all motivational books have to be the same! I provide inspiration while I share some great tips and secrets on how to do the things that will most definitely enrich your life!  I don't just say, to travel is to live! I show how to travel so you can live! I don't just say that each room in your house should inspire a certain feeling. I tell you how to decorate each room to evoke the feeling YOU want. You see, I don't leave you wondering,  how?  The talkboss does research so you do not have to.
I look forward to this one on one interview with Assembly Tom Giblin tomorrow at 11:00 am EST. Check your local listings!
Live your best life!
Kecia, talkboss
Meet Kecia
Kecia Clarke is a lawyer, author, television personality, licensed interior decorator, travel agent and fitness/wellness advocate. She has made appearances on HLN, Fox News, CNN, Fox Business News, among others...
read more
Subscribe to Kecia Clarke's Mailing List
Recent Posts
Cart