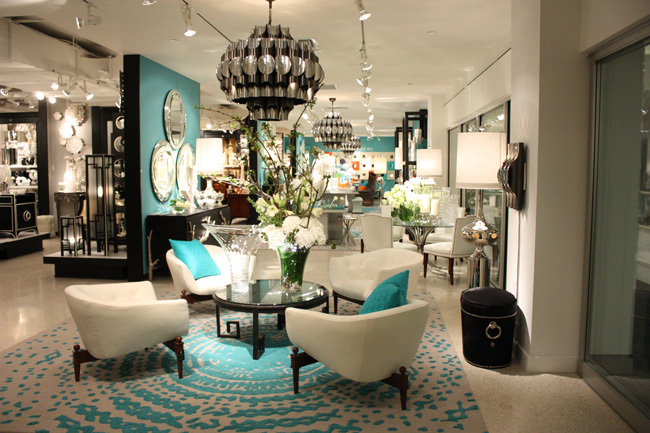 How to achieve sexy room design is easier than you think!
Designing a room in your home to achieve a sexy interior design look can often times seem like an almost impossible task; however, you don't need a formal education in interior design to create a stunning look in your home. By learning from what other professionals and homeowners have incorporated, you can choose furniture and design pieces that reflect your personal taste and help achieve the feel that you desire.
   These tips will help you create a beautiful home, regardless of the budget you are working with.
Strive for balance for design perfection
When choosing design pieces to incorporate, always strive to achieve a balanced look. You don't want a cluttered feel in the home. You want symmetry in the space. Rather than have all the furniture placed in one location, scatter it all over the room.   The sofa and loveseat don't have to necessarily face each. How about a loveseat or couch combined with two arm chairs instead.  FYI–There is nothing sexy about buying living room sets, bedroom sets. Stay away from that. Picking different pieces that compliment the bed for example can bring an element of surprise.  The nightstands can be different from the dresser. Stay away from the mirrors that are attached to dresser! Sexy exudes automatically from a decorative mirror hung on the wall. Choose bling and metallic finish mirrors for true sexy.
Have a focal point
It is good to have a starting point when you start designing. It really doesn't matter what the focal point will be. It can be a lampshade, a painting, an exquisite table or a fireplace. The focal point draws attention to it, and it can be a design piece you want visitors in the home to admire. The focal point is an important aspect, as it can set the tone for the whole room and even impact the theme of your interior design efforts.  For more on focal points  and a tons of great decorating ideas, check out my bestselling book Designed to Inspire.  
Do your design homework
Take the time to figure out the look you want to accomplish with the interior design work. Browse through design magazines for ideas as well as websites for information and guidelines. www.houzz.com  and my pinterest boards  are great sources of design inspiration.  These sources are also good for inspiration when you draw blanks. After doing proper research, you will know the designs you would like to replicate and those you do not want. Take your time in all this, and assess what makes a particular design desirable. Is it the use of a specific color? Did the design incorporate a mix of themes?
Size and details matter – (doesn't it always?!?)
Size of the design objects is an important aspect of interior design. Small furniture seems trivial in a large room. Large furniture makes everything else seem unnatural when placed in small spaces. Assess the space you are working with and figure out the proper sizes of furniture you require.
This also requires you to pay attention to details. In as much as you don't want overly large pieces in the home, a small misplaced lamp will throw everything else off. Paying attention means focusing on the small details.  If you have high second story ceilings, indulge in oversized chairs that have an almost Alice in Wonderland feel. Choose a lush fabric like velvet, chenille or animal skin.   The super sized chairs are trending now and are super sexy!
Lighting is important for great design
Other than its obvious benefit of bringing light into a room, lighting can also impact the mood and atmosphere of a room. You can choose to go with natural lighting sources (windows), but you will need to supplement this source with additional sources. This is where designer lighting comes into play. With some beautiful lighting pieces, you can give the space an ambiance to put you in any mood you desire.  My website, Uniquedesignlighting.com, has beautiful designer lighting to choose from. Chandeliers, sconces and back lighting re essential to sexy design. Take a look at what UDL has to offer!
Chandeliers and lampshades are great interior lighting sources, and it will be up to you to choose which pieces suit your design style.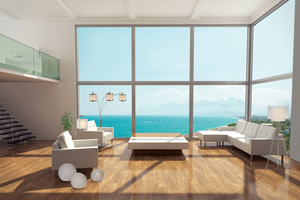 The sexy interior design look requires time and thought for it to come together. Make use of these principles as you come up with design themes and select the appropriate furniture and lighting pieces. Armed with this knowledge, you have the chance to create a stunning look that guests will be envious of.