BIG APRIL SALE TO CELEBRATE THE LAUNCH OF BRAND NEW STORE! PICK OUT YOUR  LIGHTING AND HOME GOODS NOW!
I am featuring some of the top furniture and accessories designers in the business!  Global Views is one of my favorite manufacturers because they offer textiles, accessories and furnishings that coordinate thus helping the design handicapped consumer. The job is made incredibly easy!  Color coordination is one of the many things that Global Views does best.  Global views products are known and trusted to liven a home with color. Buyers and designers look to GV for trends and inspiration in color. It is one of the most fun parts of my work!
Mirrors sold  on website!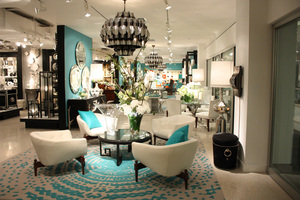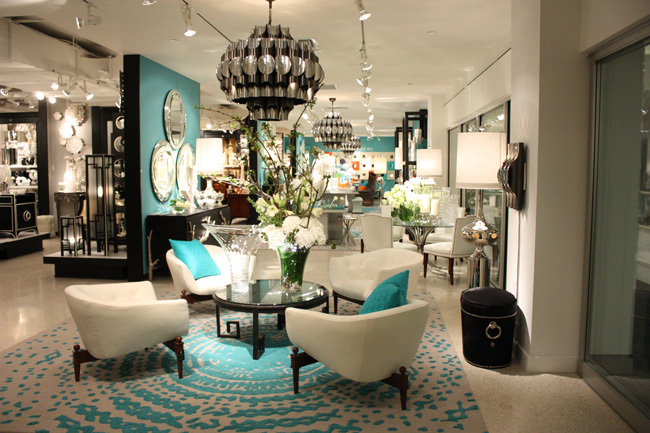 Continue reading