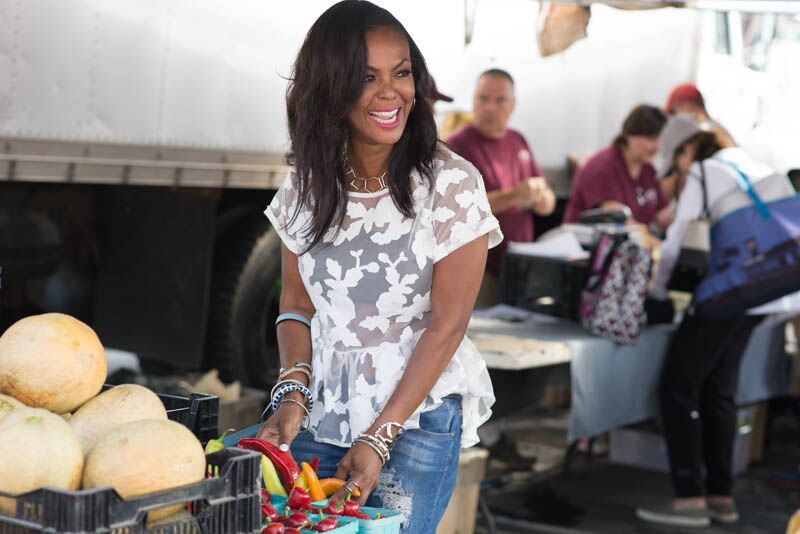 We've all heard the old adage, "You are what you eat." But what about the connection between your food and your face?
The same phytochemicals, vitamins, nutrients and minerals that keep your insides in the pink are equally essential for clear skin, bright smiles, strong nails and clear eyes. If you want to look your absolute gorgeous best, keep these diet guidelines in mind:
Continue reading
Meet Kecia
Kecia Clarke is a lawyer, author, television personality, licensed interior decorator, travel agent and fitness/wellness advocate. She has made appearances on HLN, Fox News, CNN, Fox Business News, among others...
read more
Subscribe to Kecia Clarke's Mailing List
Recent Posts
Cart